Windows 10 Internet Connectivity Bug
06.15.2020
Windows 10 has a new bug affecting some users to not be able to connect to the internet.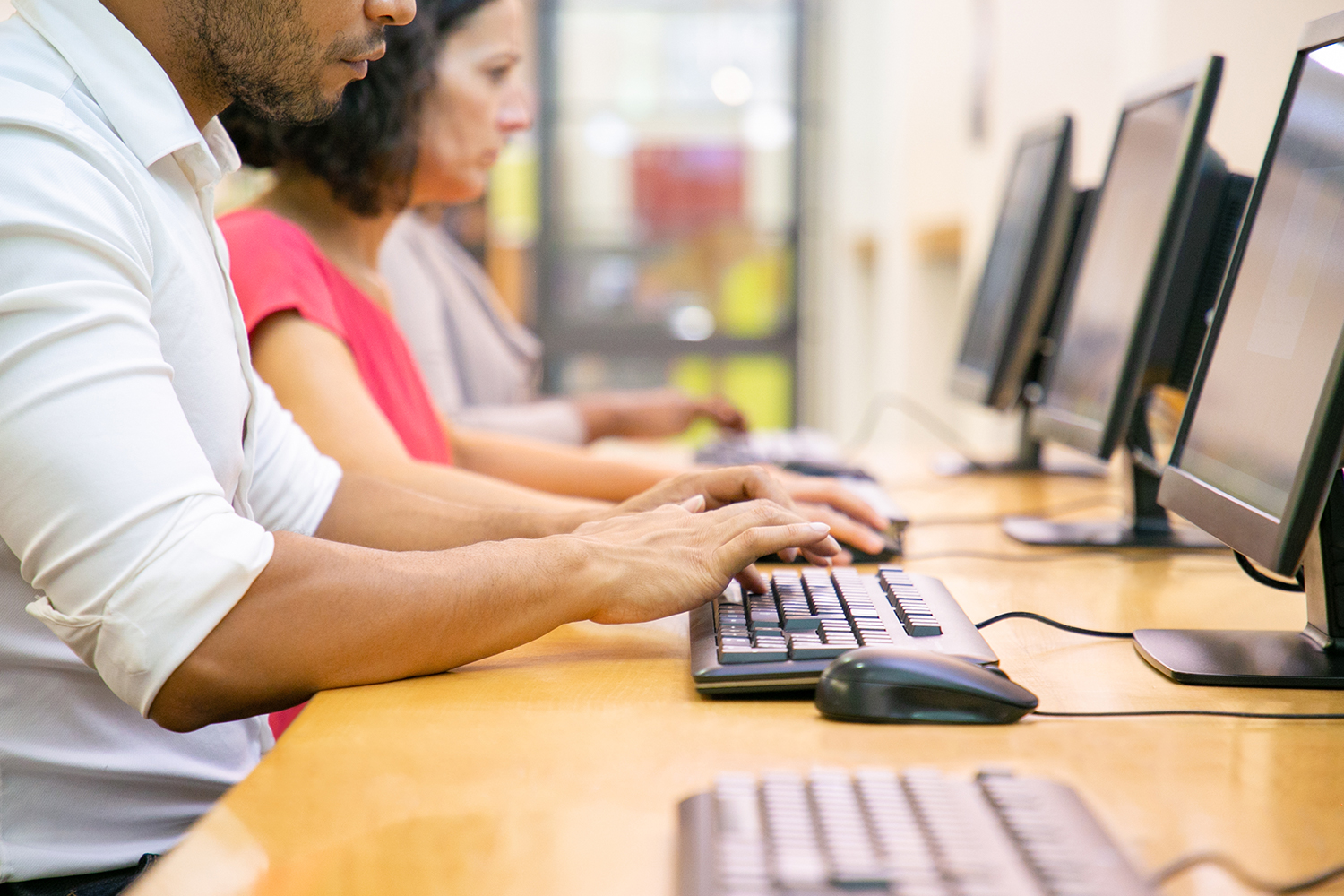 We hope everyone is staying healthy and safe during this unprecedented time our nation and the rest of the world is enduring. We know all too well that this is not easy on anyone and hopefully you are still working, even if that means working from home.
Working from home can be exciting at first: you get to spend more time with your family and can lounge around in sweats all day. What's not to love? Well for one, you still need to get your stuff done and if you are working on a Windows 10 system, you might be having some difficulty doing so.
You see, Windows 10 has a new bug that is unfortunately causing some users to encounter internet connectivity issues. That in turn is keeping some apps like Office 365 from operating properly.
This issues seems to be affecting those with the Windows 10 May 2019 Update and the Windows 10 November 2019 Update. It is caused by the optional update from February – Microsoft KB4535996. Microsoft has acknowledged this issue and notes that software using WinHTTP and WinInet could experience the issue of connecting to the internet.
Most people who are getting hit with this issue are those using VPN due to working from home. According to Microsoft, "Devices using a manual or auto-configured proxy especially with a virtual private network (VPN), might show limited or no internet connection status in the Network Connectivity Status Indicator (NCSI) in the notification area." This can occur anytime a user connects or disconnects a VPN.
Thankfully there is a potential workaround in the meantime while we wait for Microsoft to release a patch update. All you need to do is reboot your computer. This doesn't always work but at least it's not some 20 step process you would need to repeat.
Obviously the timing of this issue could have been better but hopefully Microsoft will roll out a solution as soon as possible.